1. Adding a Custom Message Template for a Pre-Qualification Notice
Credit users can now customize the pre-qualification notice sent after a customer has applied to provide more detail and personalization about the evaluation process. This enhancement will be especially useful to sales professionals that need to obtain additional information for credit in order for a decision to be made or for when sales teams need to complete critical functions before the application is reviewed by credit.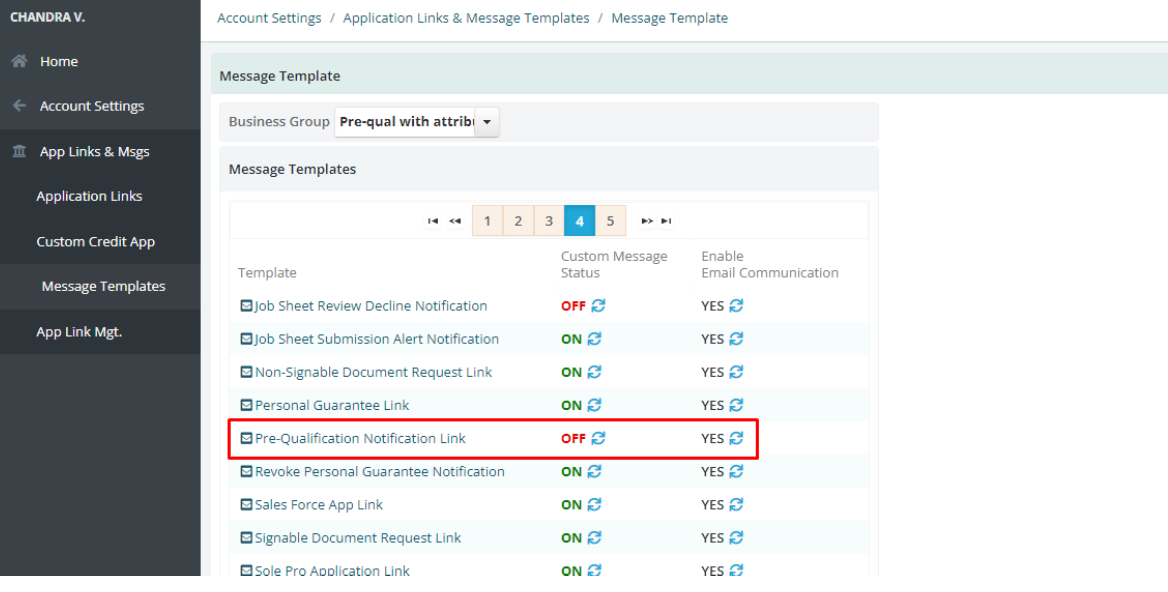 2. Editing a Legal Name in an Existing Application
Previously, users could edit any field other than their legal name. Now, you can deliberately enable the option for users to edit their legal name or prevent them from doing so at your discretion.
3. Line-Item Claims Columns Added
We have now added additional columns to the line-item claims screen to offer you more oversight and increased control over the reporting and reviewing functions.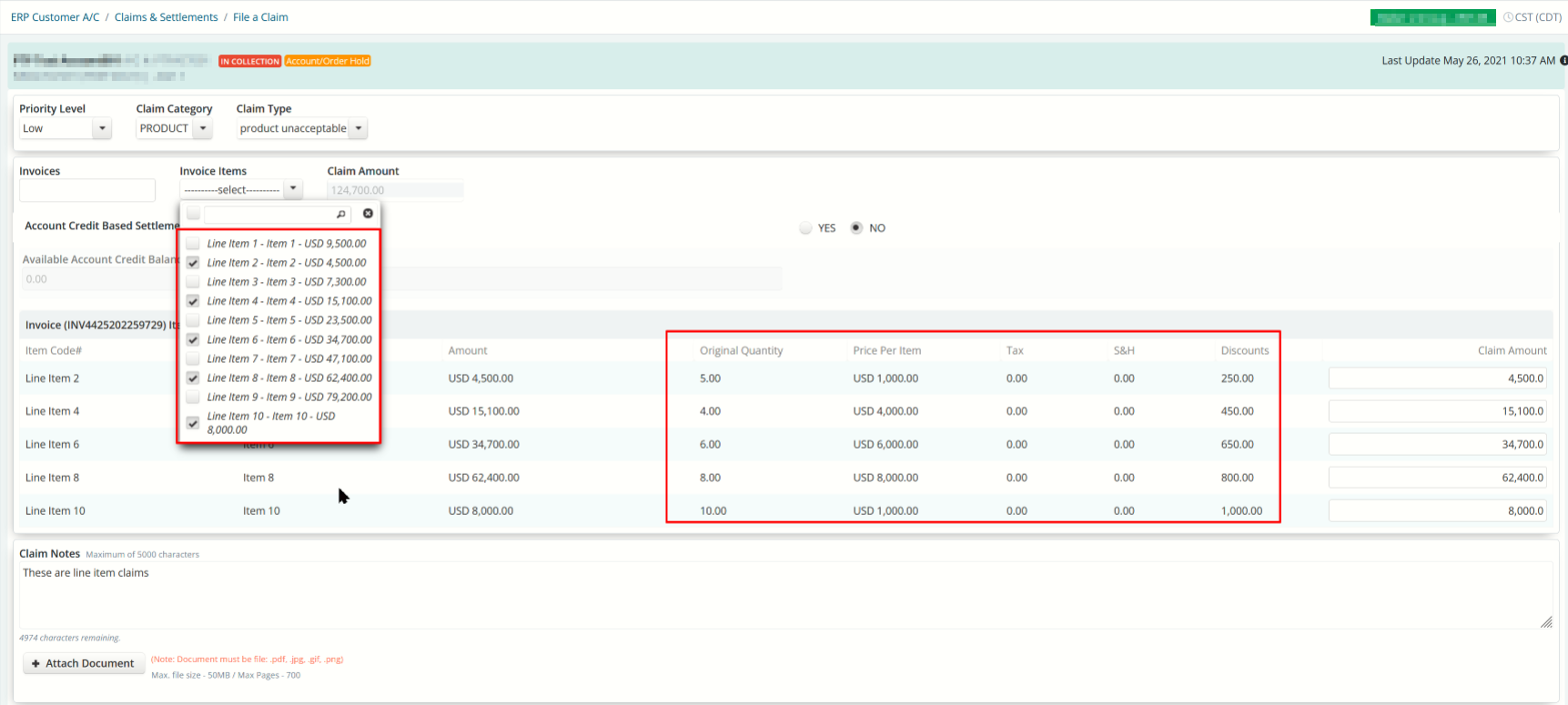 4. Detailed Error Codes Displayed
You will now see detailed error codes in order to pinpoint and resolve issues more quickly. Users will be notified of file errors as well as advised of the root cause of the error. Identifying errors in such an API transaction can be useful in identifying gaps and making corrections between the two systems.

5. Sending Account Statements in the Absence of Invoices
You now have the ability to send account statements to customers regardless of whether they currently have open invoices. The account statement now functions as a full report of all items at the customer level, including any credits, closed invoices or invoice credits.