1. Tax Certificate Reminders
End users typically receive a tax certification reminder 90, 60, 30 and 1 day prior to the certificate expiring with no ability to customize this cadence. Now Bectran users can select the specific intervals at which they want to be notified in order to provide users more control over the frequency of reminders.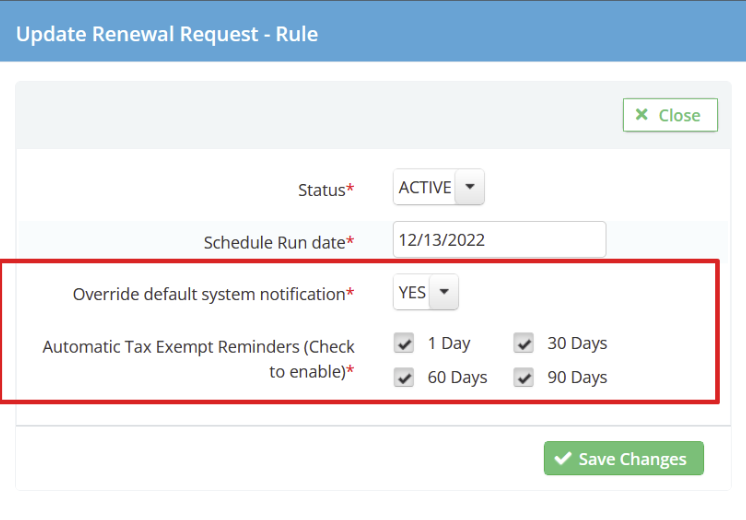 2. Applications Received Report for Sales
Sales users will now be able to run credit application and job sheet reports that are within their operations/portfolio assignment and based on their user role. This enhancement allows sales users to easily monitor application statuses to better guide and support customers throughout the onboarding process.


3. Sales Prequalification Settings
Credit users now have the ability to configure pre-qualification details by unique application type. In addition, you can exclude certain branches from the pre-qualification process as needed. This feature provides more flexibility, control and insight into your application workflow.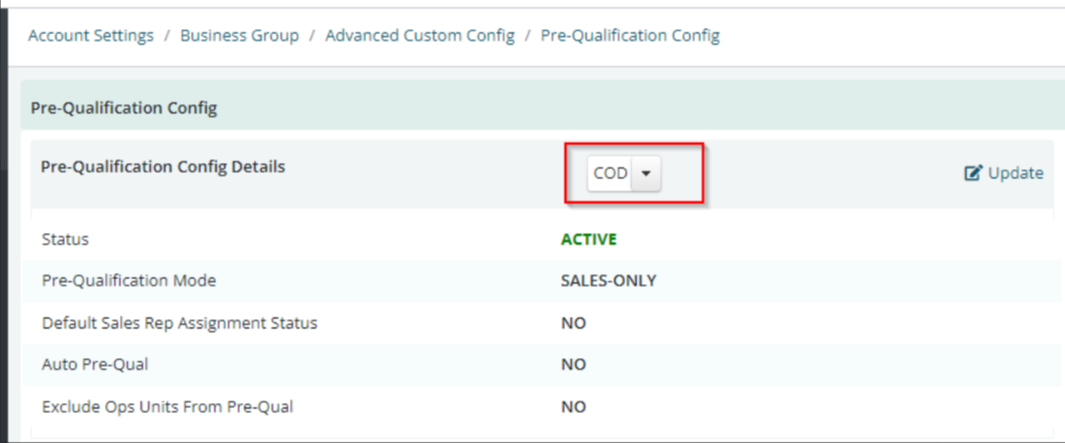 4. Claims Routing
Users outside of business groups but still assigned to specific portfolios will now have claims oversight. With this enhancement, Bectran will not only route claims to all assigned users regardless of business group but will also allow for the system to identify which users in the reassignment list are from credit or sales.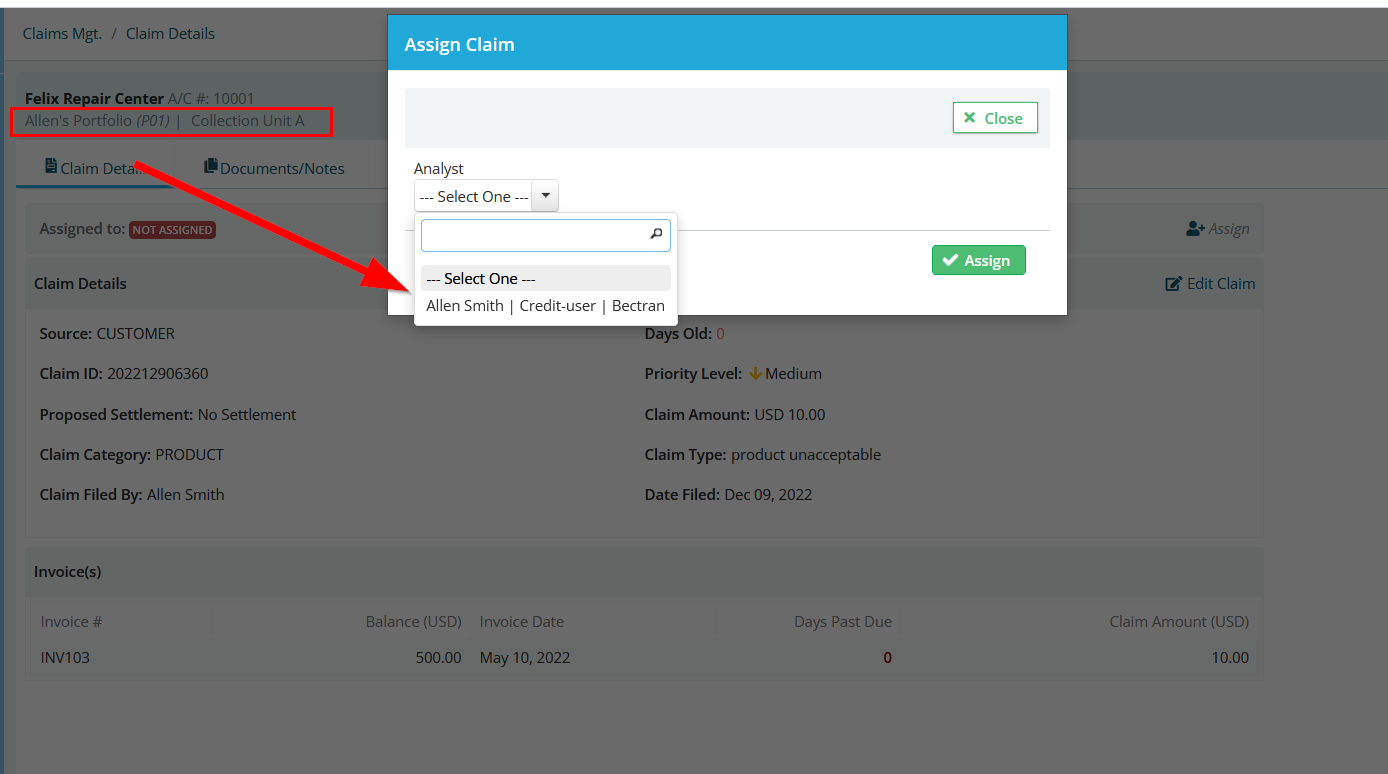 5. IDM Enhancements for Custom Attributes
Bectran's IDM decisioning framework has been further optimized to recognize not only custom attributes within list and Boolean values but also now accepts special characters, spaces, promo codes and more. This optimization will allow users to further specify and apply unique data rules for automatic approval, giving you more control and visibility throughout the application workflow.