1) Report for Expiring Payment Methods
A new report detailing all expiring credit and debit card payment methods has been added to the platform. This enhancement will increase overall visibility to help prevent rejected payments that result in delayed payments or increases in average DSO.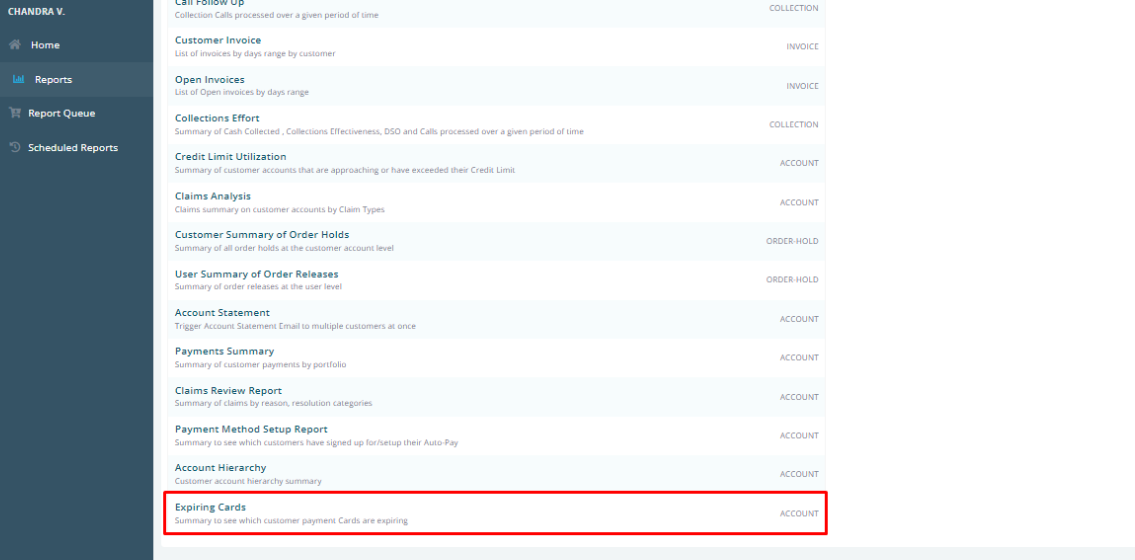 2) Ability to Export Operating Units
Credit Admin users can now export operating units into an excel report, saving time that would otherwise be spent having to individually run these reports. This enhancement will benefit operating units with many divisions or a complex structure, contributing to broader oversight and a comprehensive overview in one report. Additionally, in the event your organization restructures, this report is an excellent resource to refer to in a single click.

3) User Provisioning Service API
A new REST API can now automatically add, edit or remove users based on changes made through your identity management system. This automatic role reassignment done through API integration minimizes time spent on manual tasks. Additionally, this update provides a higher level of security as outdated users are automatically restricted or removed from the system. Former employees who no longer need access to your accounts will be deactivated through the API.
To learn more about the user provisioning API, please contact your platform services representative.
4) Document Uploads Now Support Email File Types
File types with formats of .msg and .eml will be available for uploading so that customers can store email responses as custom documents. This feature supports universal acceptance of all email file types.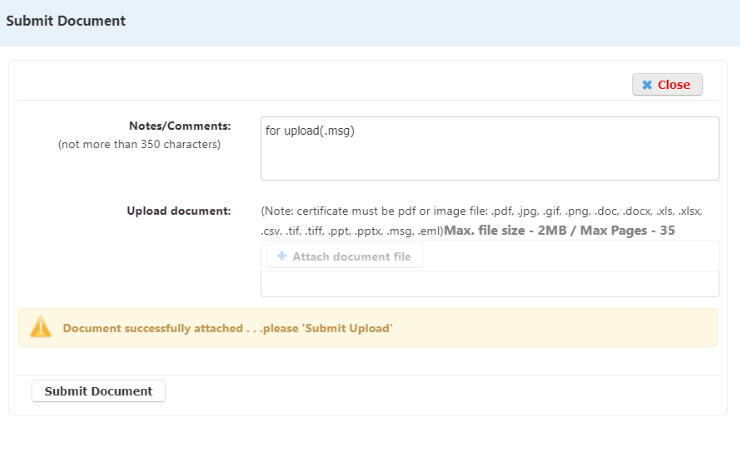 5) Trade Reference Enhancement for Job Exposure
Customers who utilize job sheets can now score job exposure as part of the reference evaluation. This enhancement will provide additional reference information to support high-quality decision making.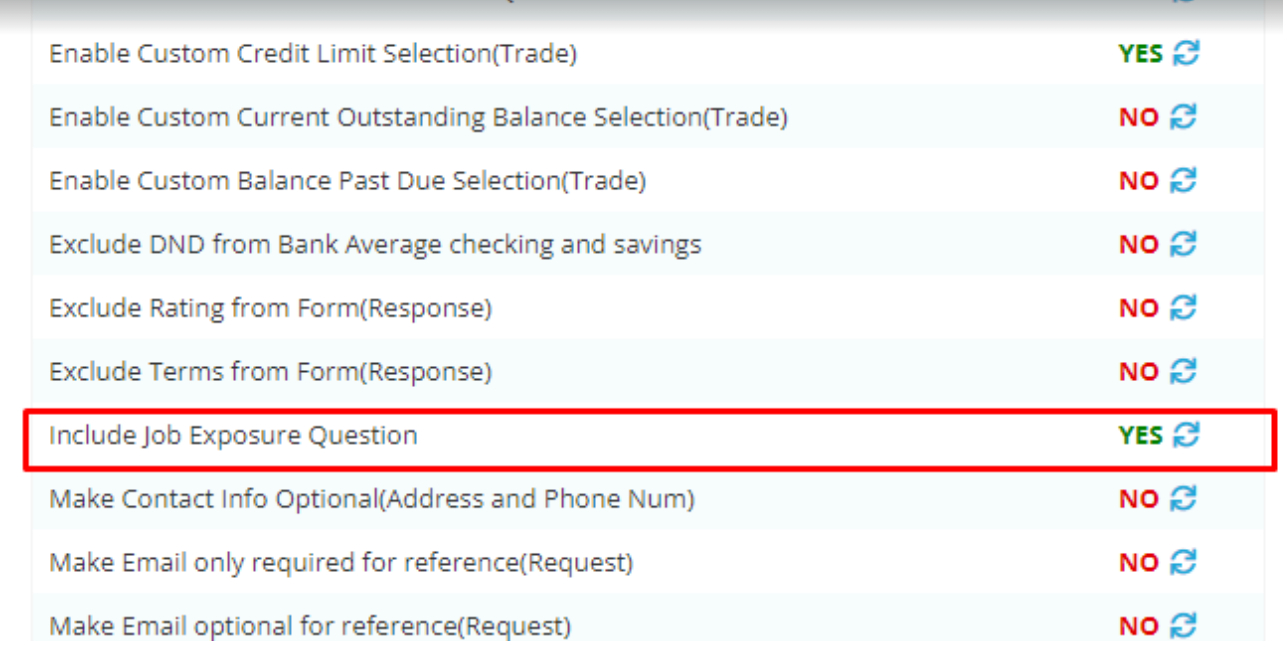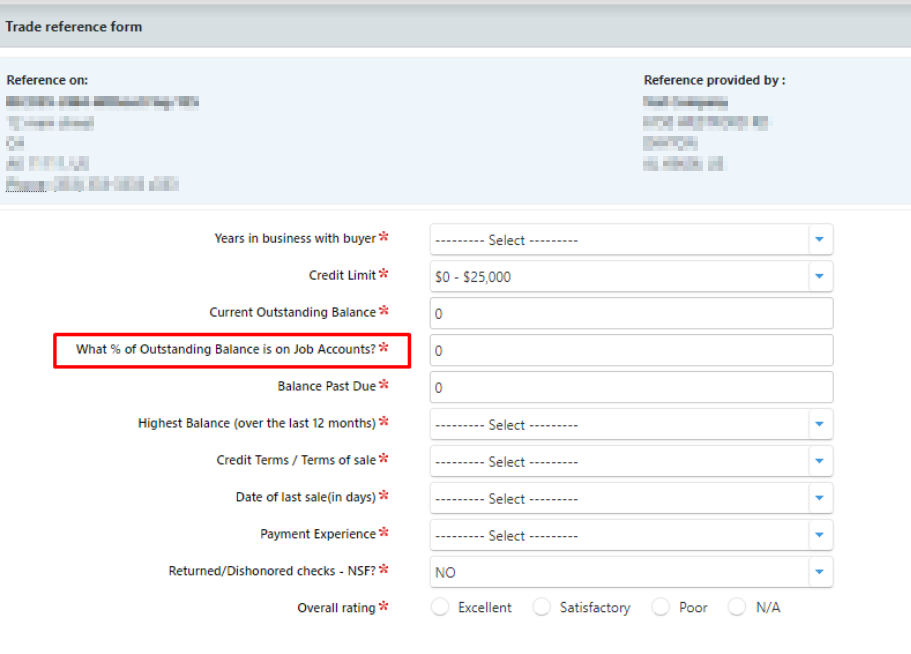 6) Changed to the "Sent From:" Information on Payment Portal Emails

Automated emails originating from the Bectran Payment Portal will now show different Sent From information. This will impact emails like Auto Pay Setup Notifications. Now, the "sent from" information will read as:
Bectran Payment Portal <payment-portal@bectran.net>