1) Audit Framework Enhancements
A robust audit function now allows you to comprehensively track changes within settings, including: operations management, credit policy and bureau and fax. You can also capture changes like user activity and time of change. Accuracy of accounts is key, and this audit log records ALL changes, no matter how minute.
Account Settings > Organization > Operations Mgt

Account Settings > Bureau & Fax > Bureau Config

Account Settings > Forms Management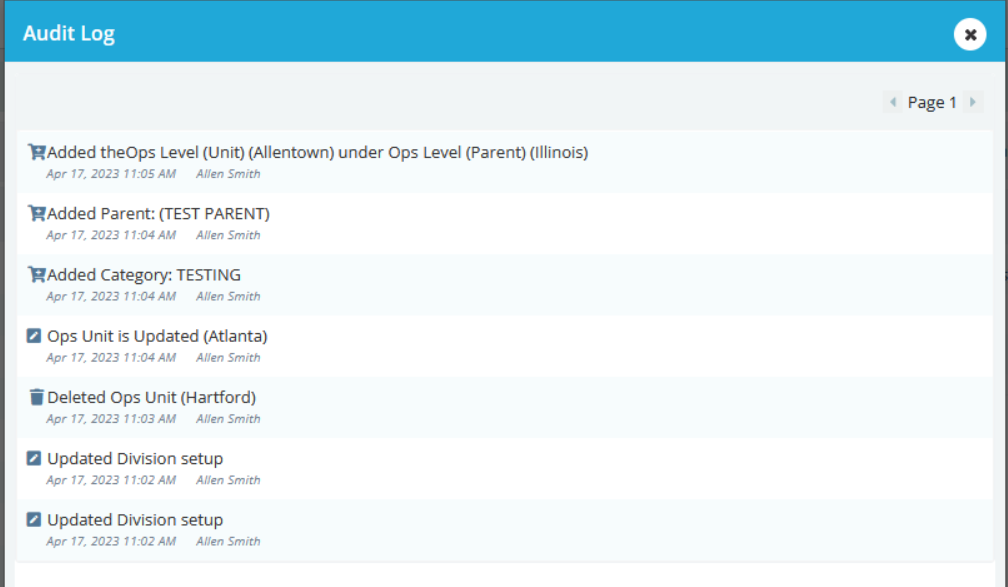 2) Bond Effective Date to Outbound and Inbound APIs
Users that take advantage of job sheet functionality will now notice a new data point for bonding information. This addition will better explain when a bond is enforceable on the job.
Main Customer Details > Job A/C Details > Job Details

3) Override Group Links for Linked Group Requests

Users can now send an existing customer a request form from another business group, even if the customer account has not yet been created. This functionality will help maintain a single customer point of view, and save precious time.
To start using this feature, please reach out to your Platform Services Specialist.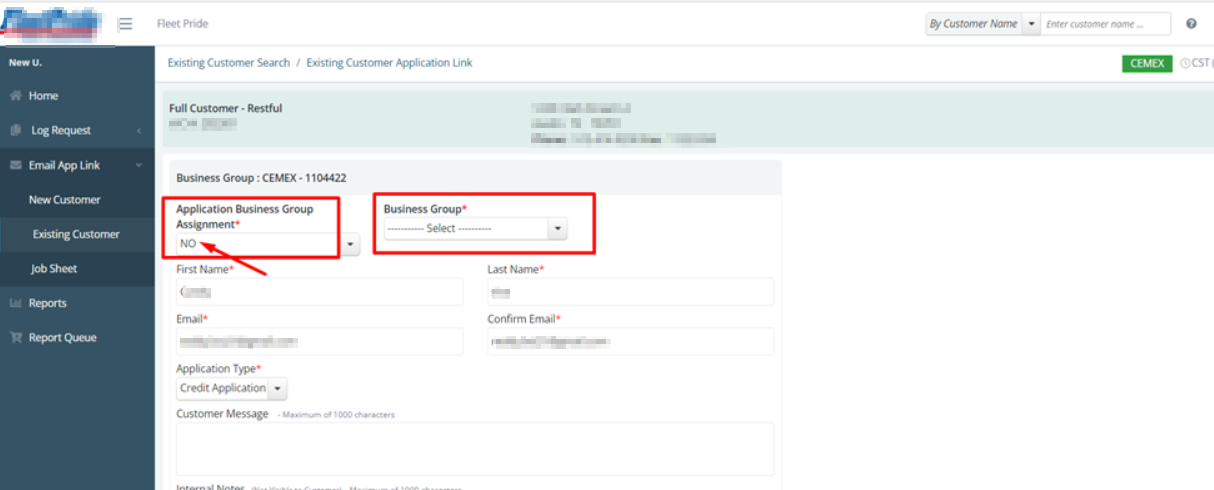 4) Generating Credit Limit Guidelines Based on DNB Data Points
With an aim to support a more robust credit analysis process, users can now generate a credit limit model based on aggressive and conservative attributes of credit limits as recommended from DNB.
Account Settings > Custom Scoring > DNB Apply for Credit Enhanced
Reach out to your Platform Services Specialist to learn more.
5) Using Existing Contractor Information on Job Sheets
Duplicate fill-in information can now be shared among multiple job sheets, thanks to our enhanced, time-saving functionality. Information from owners, contractors and sub-contractors can likewise use data from prior job sheets when filling out the forms, also saving valuable time.