1) Order Hold Release Snapshot
Users can now capture precise metric values crucial to the order hold release process, providing a more thorough understanding of an orders' status. This enhancement allows for more informed decision-making and support to optimize your order management processes efficiently.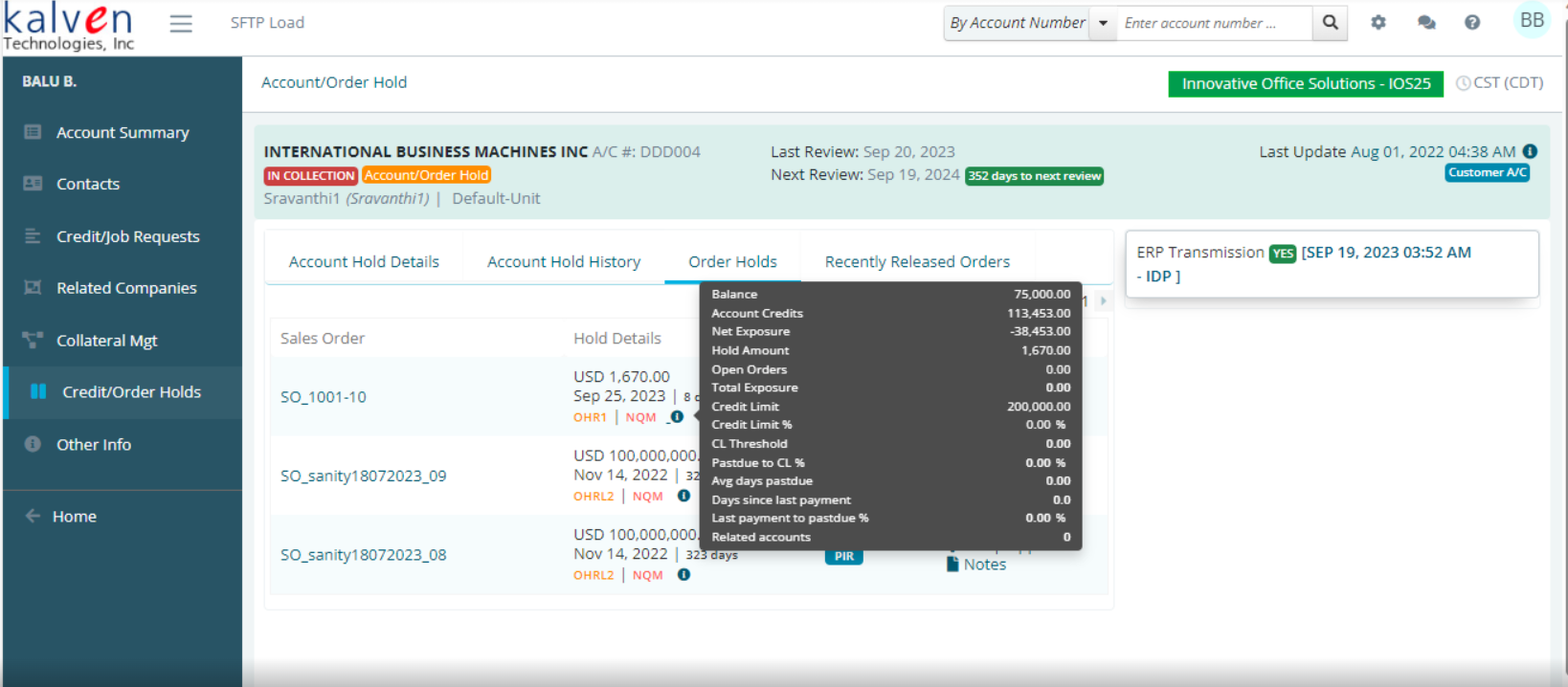 2) Disable Claim Decision Notifications
Our claims users will now have the option to choose whether to notify a customer when making a claim decision. This functionality enables users to manage internal claims seamlessly without involving customers, ensuring a smoother process and greater control.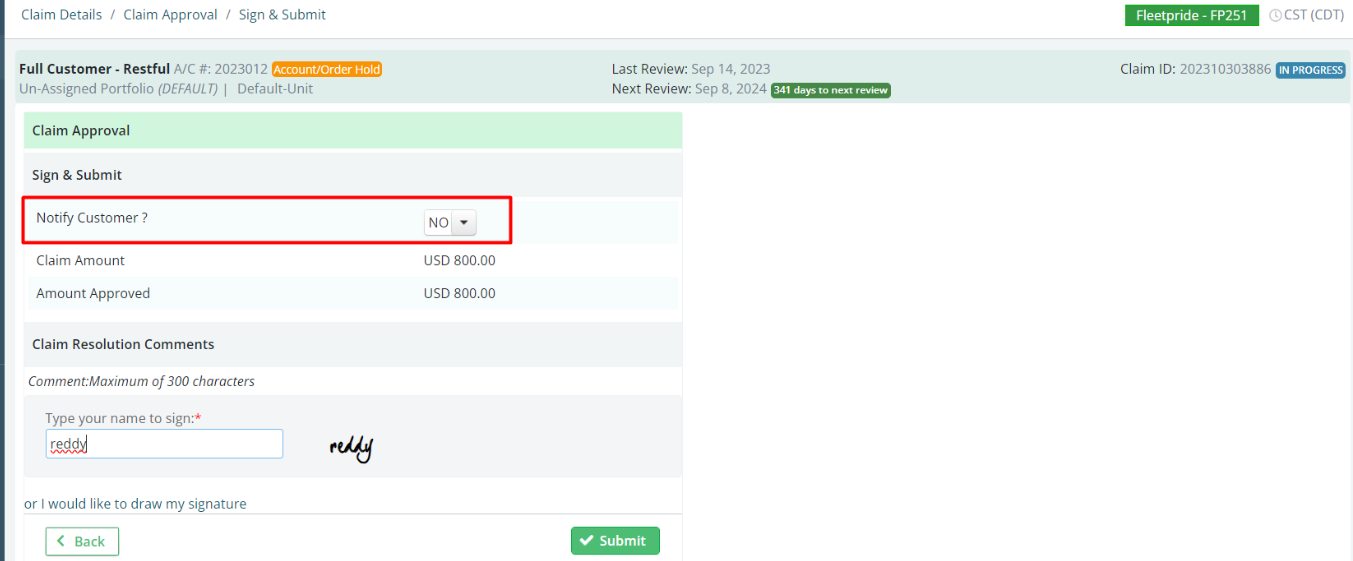 3) Report for All Open Credits
AR users can now run a report for all open account credits providing a comprehensive overview of outstanding credits. This update streamlines reconciliation efforts and empowers users to manage open items effectively, offering a detailed view of total exposure and account credit levels.