1.
Credit Manager Notification Scope
Credit users can now choose to be notified only for requests that are assigned to them rather than receiving notifications of all applications for the ops units they are assigned to.
To configure: Account Settings > Organization > Operations Mgt > Credit Management Scope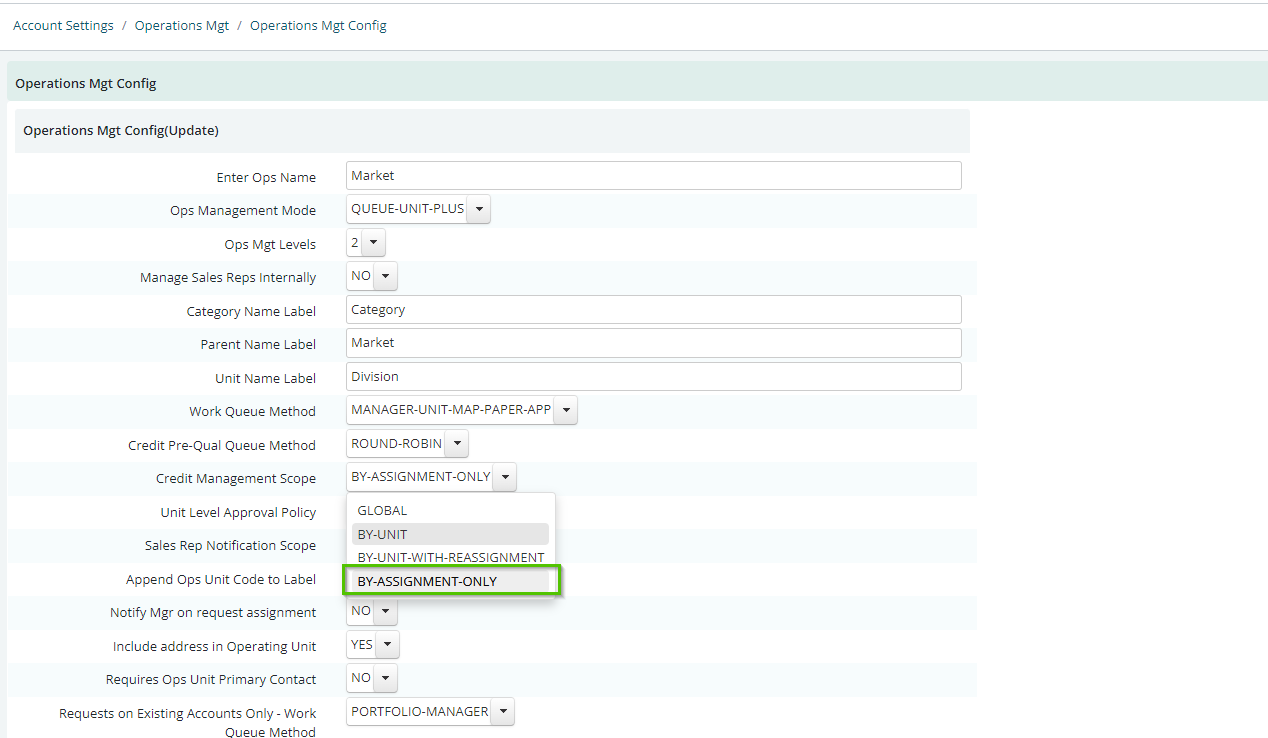 2.
Adding "Net Exposure" under AR Status Summar

y

AR Users can now view the Net Exposure at the business group level. This metric will be displayed on the AR Status Summary tab of the AR Home page.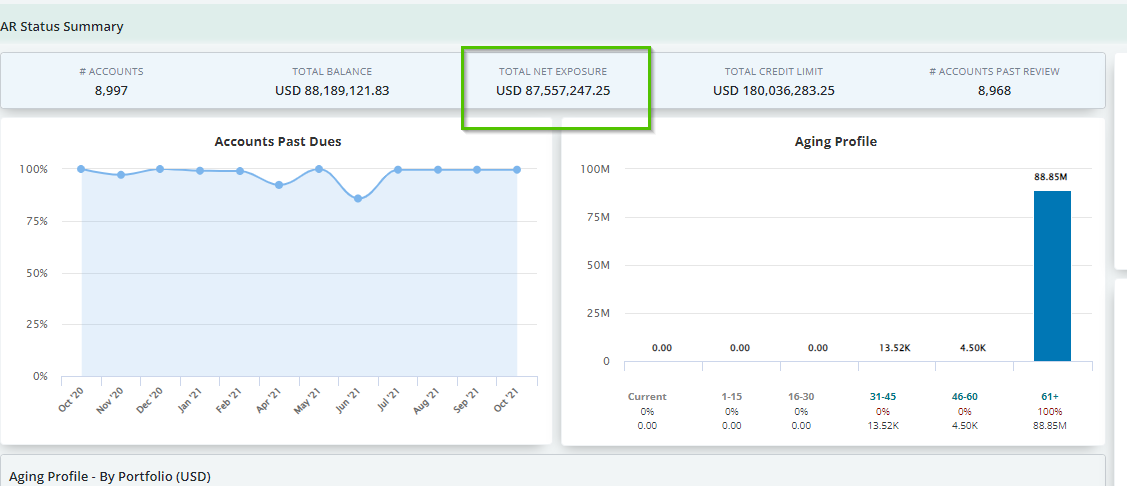 3.
IDM Priority Levels
Users can now specify the order in which IDM models should trigger which provides more control over which IDM models trigger first.


To Configure: Credit Policy > IDM > Edit IDM Model > Click "Update" IDM Model