1. Term Adjustments History for Approving Officers
Approving officers now have access to terms adjustments history insight without requiring a sign in. There is now indication to an end approver whether he/she is reviewing a terms adjustment versus a first time request.

2. Viewing Year-over-Year Financial Statements
Users can now view multiple periods/years of financial statements at the same time. For a year over year analysis of financial highlights, a tabled view that reflects up to the last five years/periods of statements is now available.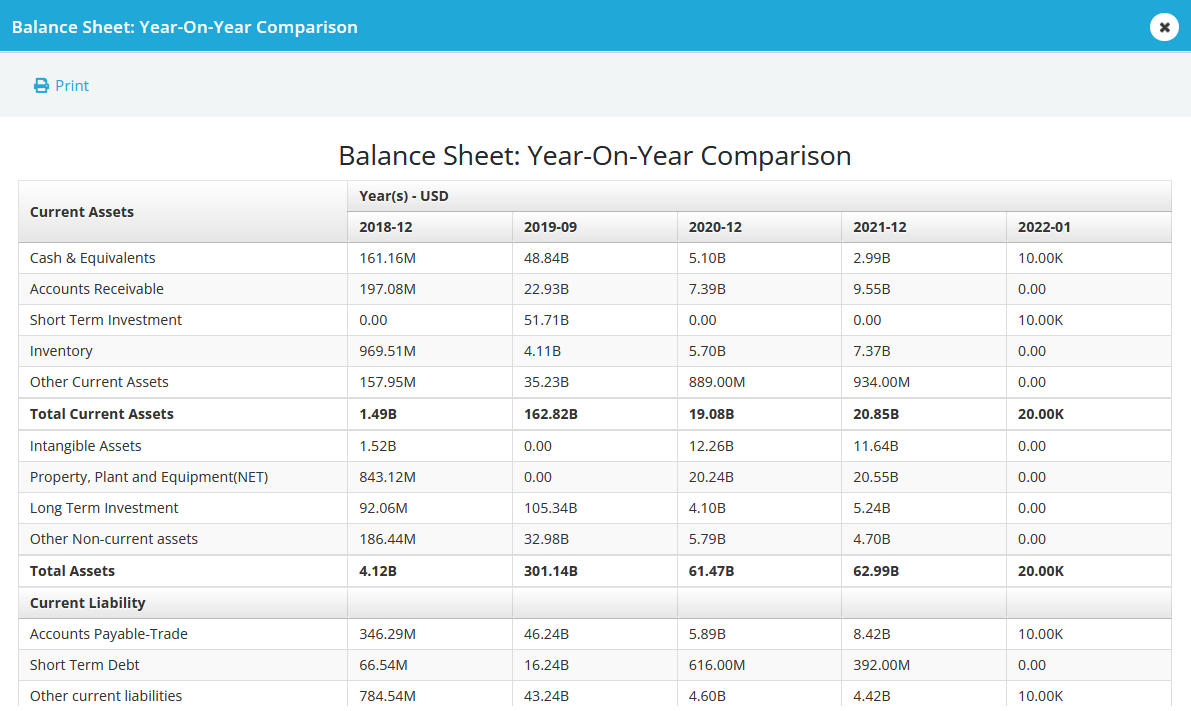 3. New API to Map Customer Accounts to Collections Units
Users now have the ability to map accounts to collections units through the use of an external API. This enhancement allows users to directly assign customer accounts to their respective collections units.
To start using this API, please reach out to your platform services specialist.