1. Multi-File Upload Capability
Users now have the ability to upload multiple documents in any one given document request. This will allow customers to upload up to five documents for a single document request. Example: Customers can upload three years of financial statements under the same financial statement request.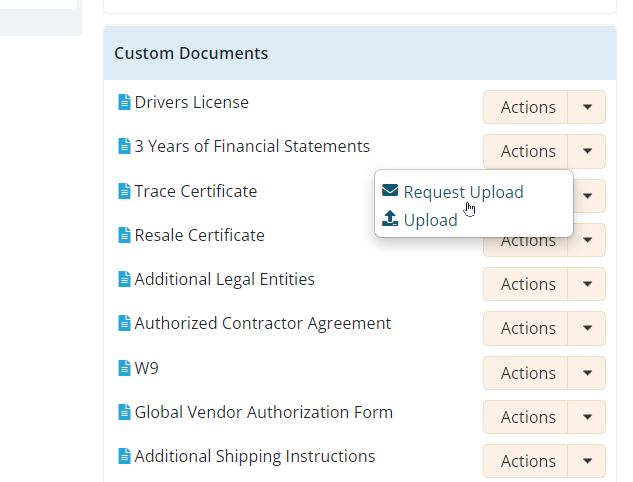 2. Filtering Invoices by Aging Buckets
AR users initiating account statements now have the ability to filter invoices by aging buckets. Invoices from corresponding aging brackets are dynamically pulled into a statement that includes a link for your customers to log into the portal and view further details.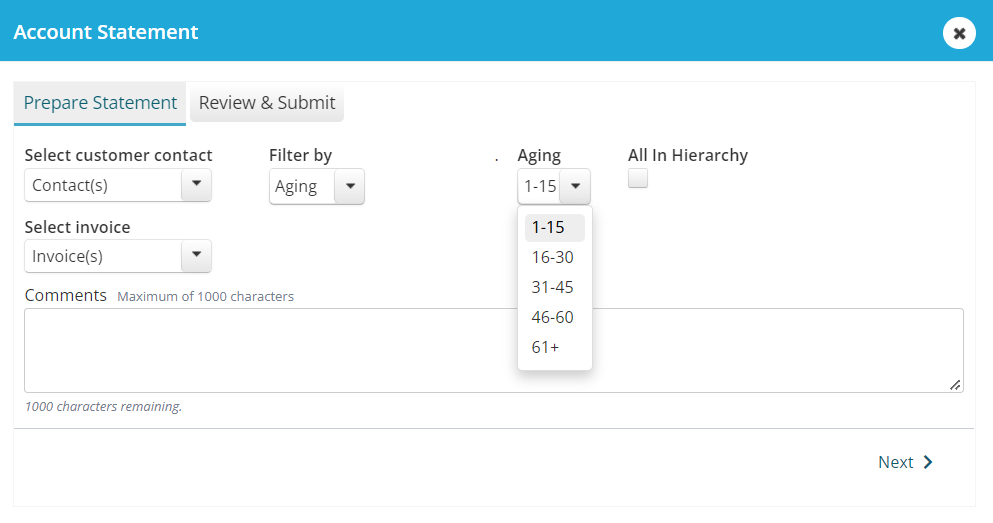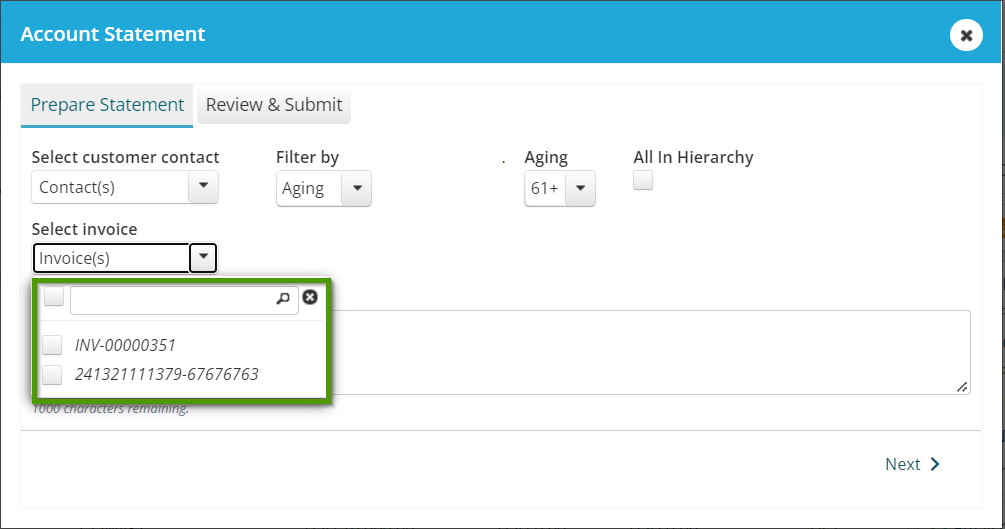 3. Cybersource Payment Portal Integration
AR Users can now use the Cybersource payment gateway with the Bectran APAY portal for payment processing. This integration works similar to our other payment portal integrations such as Authorize.Net and PayTrace.
4. "Last 7 Days" Filter Option Available for all Reporting
Users can now generate and schedule reports for a 7-day period. This builds on previous functionality to run reports by 30/60/90 days. In the Reports tab, under the "Search By" dropdown, there is now an option to view data on a particular report over the past 7 days.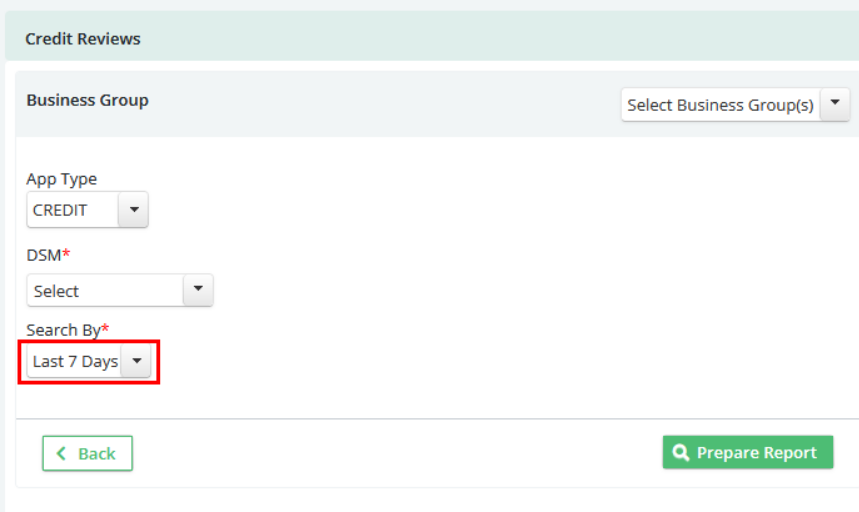 5. "Notify All" Capability and Issues Log
Users can now choose to notify all parties associated with a request when posting a new issues log. Regardless of who posted a note, this may include credit analysts, sales reps, and customers, this functionality ensures all parties are informed of all respective processes.