1. Account Credit Utilization API
AR Users can now send utilization information through an external API to view the history and balance of account credit transactions.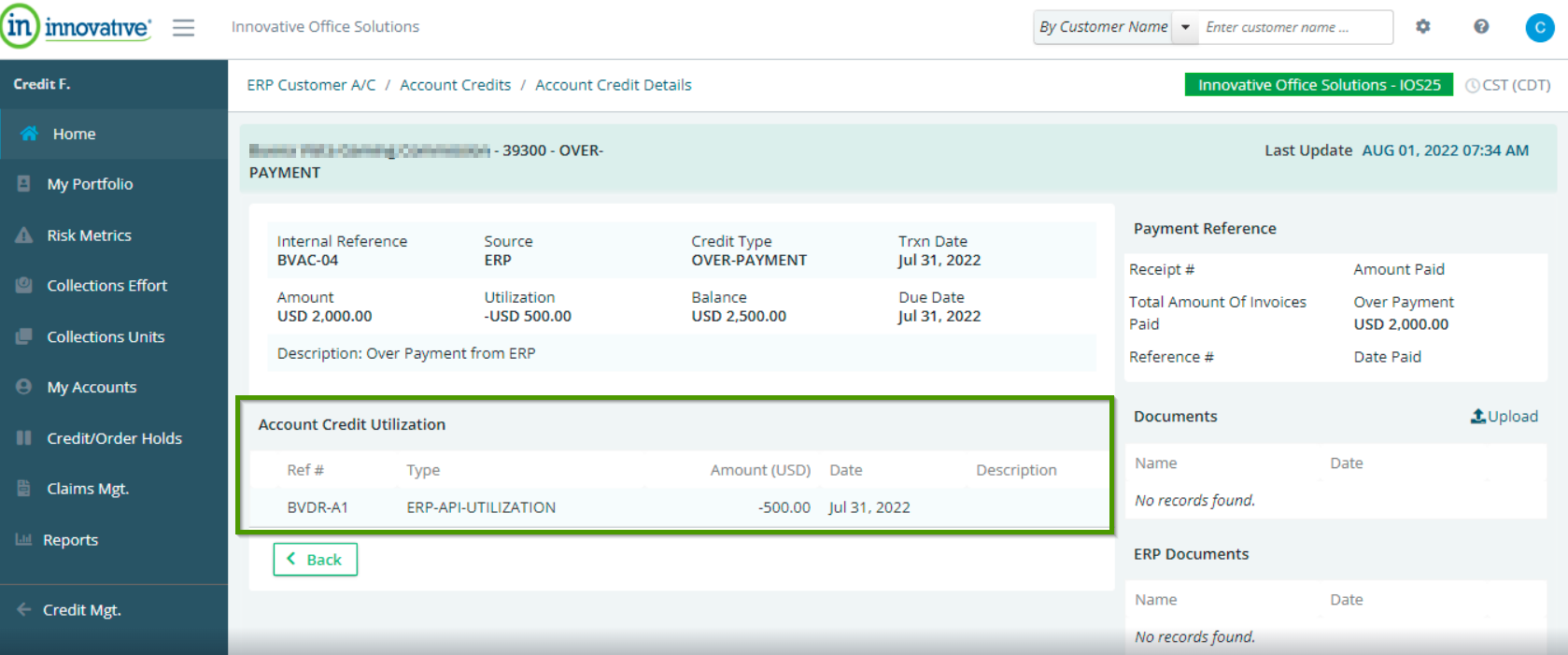 To start using this API, please reach out to your platform services specialist.
2. Loading Documents Against Account Credits Enhancements
Multiple file formats are now available for uploading documents against an account credit.
Navigation: Account Settings > AR Settings > Data Upload > Document Config. > Document Category > Account Credit
3. User Interface & Experience Enhancements
We are committed to continuously enhancing the usability of the Bectran platform to ensure a user-friendly, intuitive, and focused user experience. Please expect to see changes to the platform within the next few weeks.