Bectran's customer pages have been redesigned to simplify the user experience and focus on what our customers value most.

You will notice that the previously existing panels have now been moved into tabs on the left for ease of accessibility and better organization of information. Please see more information here.

Please Note: These changes are only applicable when viewing a customer within the Credit or AR Module. You will still see the same menu and navigation tabs if you are not within the customer home screen.
1.
User
Feedback Requests
Bectran users now have the ability to submit feedback directly through the platform. This feature can be initiated by the "chat" icon located in the upper right hand corner.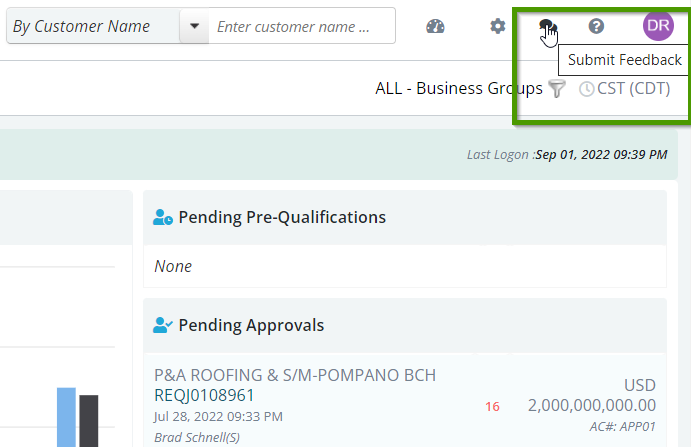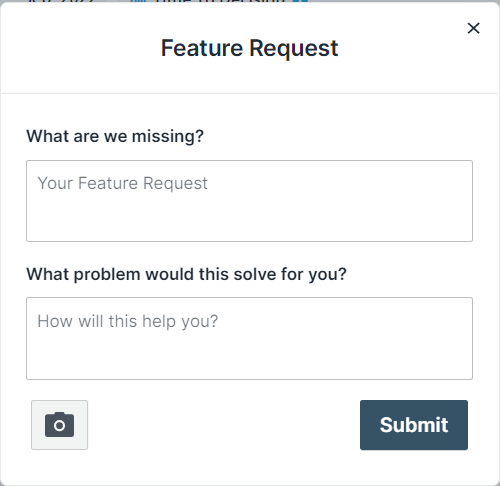 2. Account Settings UX Enhancements

1) Revamped APAY General Settings
This page is now organized into two tabs: General policy and Preferences
2) Settings > Organization > Custom Reference Attributes
This tab has been moved up to the right side of the page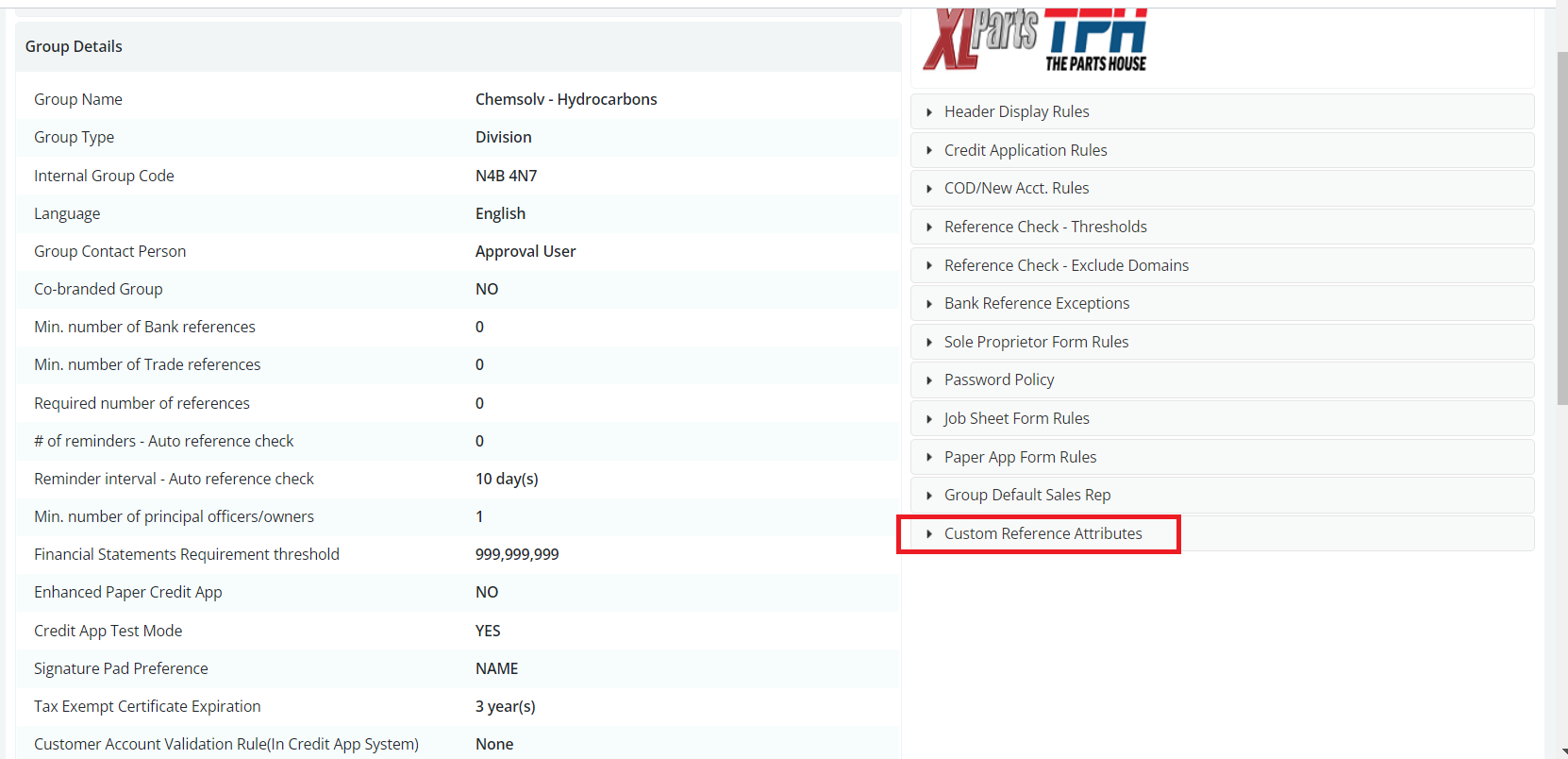 3) Changing the Company Layout to Tabs
Company details have now been rearranged to be displayed as tabs