1. Enterprise Hierarchy Status API
We now offer an API to link enterprise accounts within and across hierarchies without the need for any un-linking or re-linking of accounts. The API will consume the most recent hierarchy represented, eliminating additional steps along the process and making maintaining your enterprise hierarchy less transaction-heavy.
To start using this API, please contact your platform services specialist.
2. Reviews Report: Adding Existing Credit Limit
We added a new column to the Reviews report to enable users to compare existing limits to revised limits for their customers. This will make reporting easier by providing a side-by-side analysis and allows Bectran users to analyze both data points of old and new credit limits.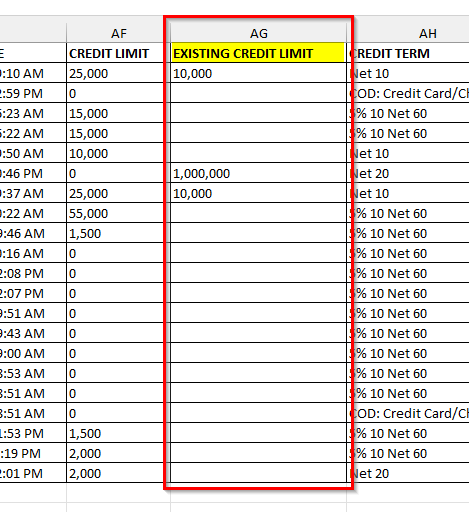 3. Addition of Owner Type to Experian Consumer Credit Report
Users can now pull reports on either the Personal Guarantor or the Owner of a business. We have mirrored this functionality to the ability to choose owner type on other personal bureau reports.

To enable the Experian Consumer Credit Report, please contact your platform services specialist.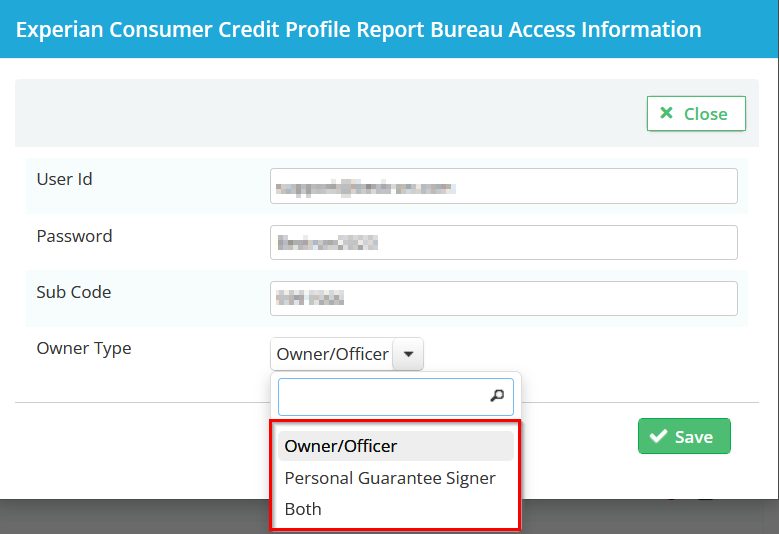 4. Payment Portal Settings Reorganization
Rather than viewing some of the APAY settings in the AR Policy "General Settings," users will now find the APAY settings together in one location for a more intuitive experience.